Flexible boarding at St George's 
At St George's you might decide to dip your toes into boarding by starting with weekly or flexi-boarding.

We understand that every family has unique needs and circumstances, which is why we offer flexible boarding options to cater to everyone. Whether you require boarding for a few nights a week, occasional nights, or full-time, we have a solution that suits your family's lifestyle.

Our flexi-boarding programme is designed to accommodate the demands of the modern family. As a flexi-boarder, you can stay at school for three nights per week – you have a dedicated space in the house where you can leave your possessions even when you are not staying overnight. 

Occasional boarding
You can also choose to board over the weekend if space allows if there is an activity in which you want to take part. It is particularly beneficial for students who participate in co-curricular activities that finish late or start early on certain days. It also provides a convenient solution for students whose parents have extensive work-related travel commitments.
Stepping-stone to university life
We also encourage students to explore flexi-boarding as a way to gauge their suitability for full boarding in the future and as a stepping-stone to university life after school.

But don't just take our word for it. Hear what one of our students thinks about boarding and also hear what one of our parents has to say about their daughters' experience with flexi-boarding.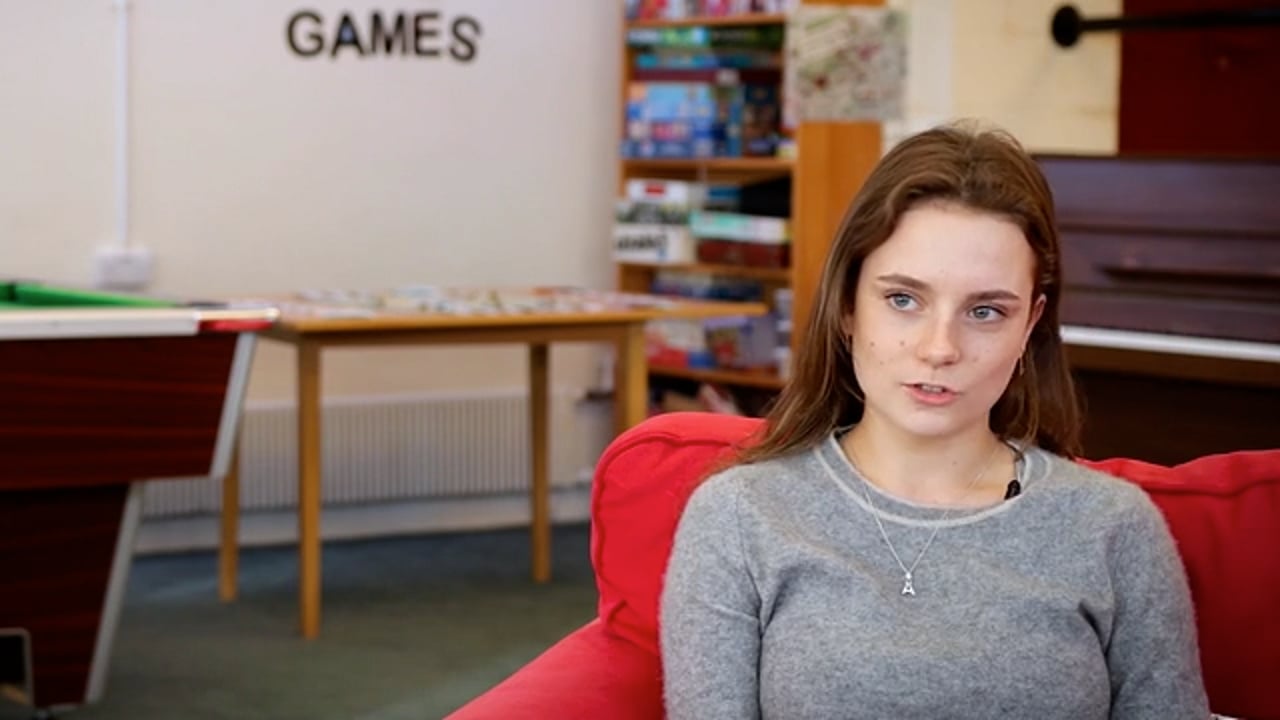 Flexible Boarding at St George's: A former pupil's perspective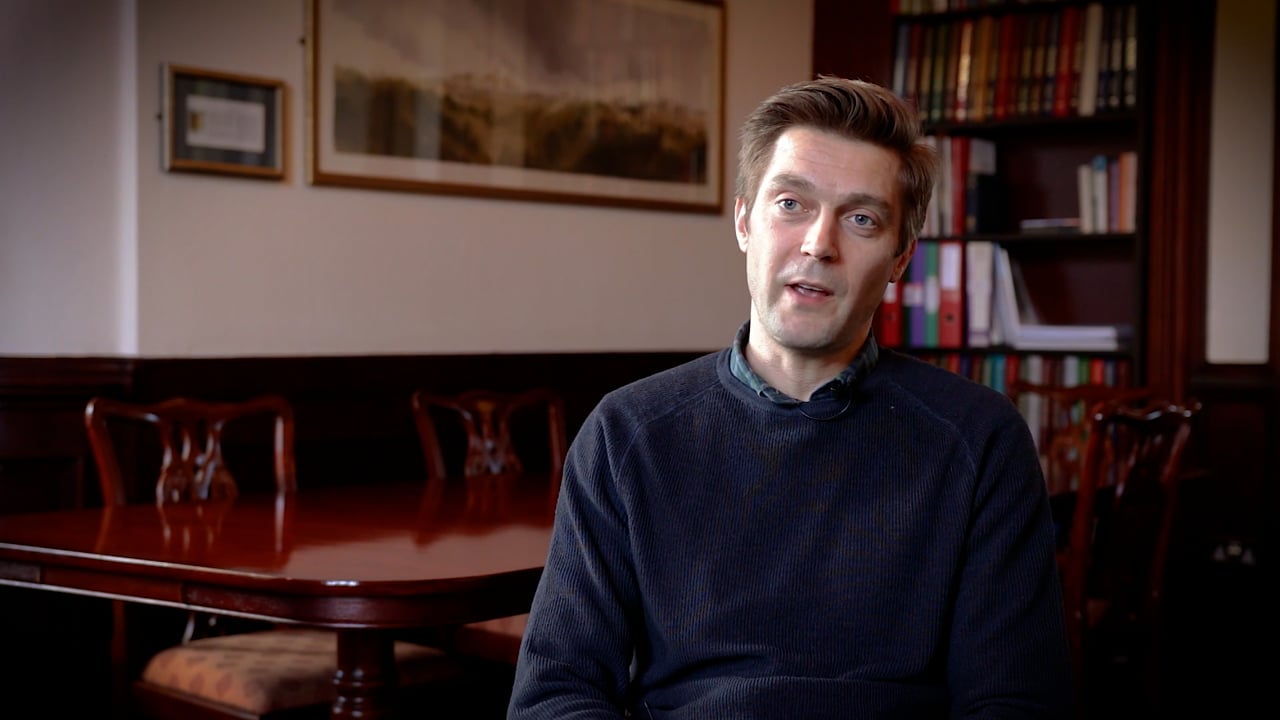 Flexible Boarding at St George's: A parent's perspective
"It gives her tremendous confidence and having older strong girl role models encourages her to set her targets high."
Parent