Welcome to Edinburgh's all-through independent school for girls aged 3-18: St George's School
We are a place of possibilities: where everyone is clearly heard; pupils feel empowered to be themselves; and innovation is constantly encouraged.
The courage of our founding mothers, who pioneered women's education in Victorian Scotland, still echoes defiantly through our corridors. That's why amplifying the voice of every girl remains part of our DNA today as a loyal school community with a unique spirit of pride.
Over 90% of our girls achieve their first-choice post-school destination, having studied our unique mix of English GCSEs followed by Scottish Highers and Advanced Highers. Most importantly, they leave us as robust and empathetic change-makers, ready to make their mark on the world.

We provide excellent, all-through private education from Nursery and Primary through to Secondary, Sixth Form and Boarding.

St George's Edinburgh has a long-standing and enviable reputation for academic success, cultivated by a well-rounded, forward-thinking education...
Carol Chandler-Thompson
Head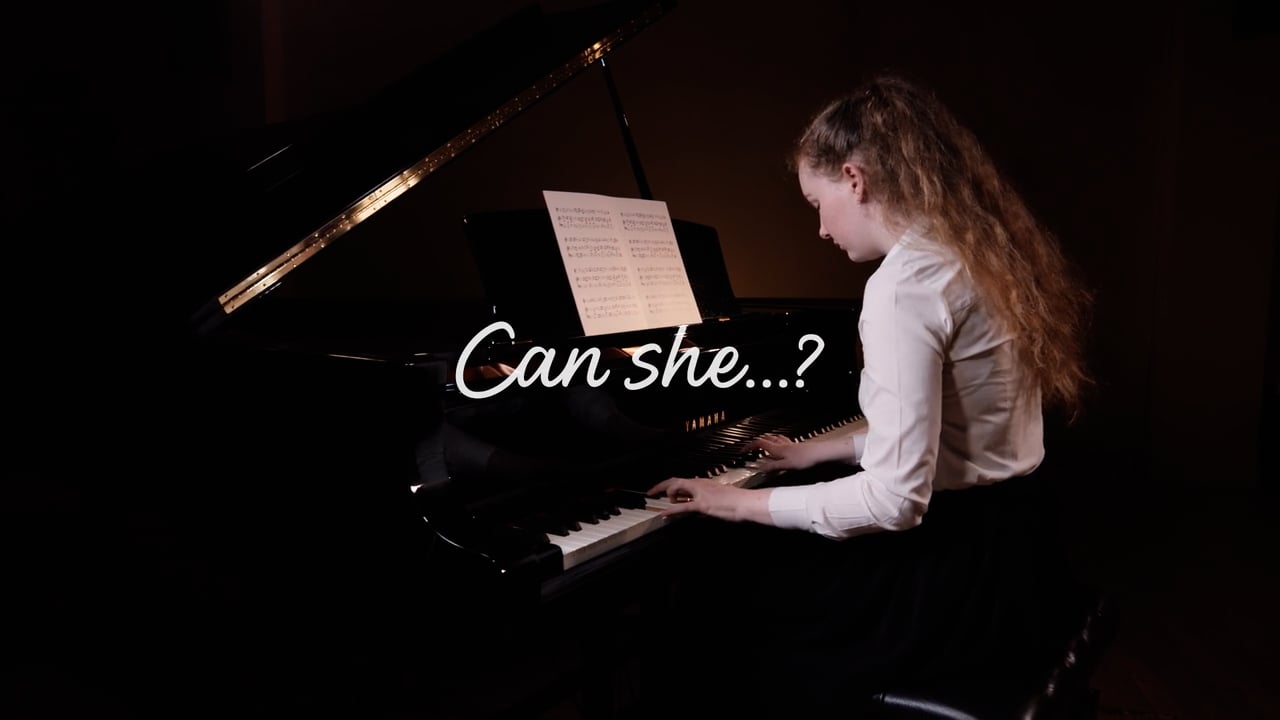 Watch our School video: The Heartbeat of St George's
"Super-duper results... Marvellous facilities."
Good Schools Guide 2023
"The teachers here truly do go above and beyond."
Tatler Independent School Guide 2023
St George's full review on GSG
Edinburgh
Scotland is globally esteemed for its education system, encompassing both private and state institutions. The country boasts private and independent schools that uphold high standards of learning. Additionally, Scotland's universities are internationally recognized for their private research endeavors, discoveries, and innovative contributions to various fields.