St George's School: A Premier Choice for Edinburgh Venue Hire
St George's School resides in a spacious, tranquil and safe environment in Edinburgh's West End, making it an ideal choice for venue hire in Edinburgh for clubs, camps, and charities involving young people.
Our fantastic facilities are set in 15 acres of landscaped parkland in Murrayfield, one of Edinburgh's popular, leafy residential suburbs. Our buildings combine traditional and modern design to support a dynamic, innovative, and high-quality learning environment for our whole community, with ample facilities for everything from music classes to sports clubs.
If you'd like to hire our space for an event, be it a one-off booking or a full-summer commitment, simply fill in the online form, and our venue hire team with get in touch with you.
Choosing St George's for event hire in Edinburgh
The campus and grounds at St George's offer a variety of facilities and venues available to hire and lend themselves to a multitude of different uses, both large and small, from sports camps, language schools, and regular and block bookings for clubs and charities. 
The school is easily accessible by all major transport links being only 1 mile from the city centre and Waverley and Haymarket Train stations. It is a 15-minute drive to Edinburgh International airport and there is a tram connection from Haymarket Station to Edinburgh Airport. Free parking facilities are available on-site as well as on the roads adjacent to the school grounds.

Our exceptional event hire facilities
Our campus effortlessly combines traditional aesthetics with modern design to foster a dynamic and high-quality environment that is perfect for those looking for a space for school-hire activities.
These impressive facilities provide a multitude of opportunities for event organisers, supporting activities such as:
Activity Spring and Summer camps
Language schools
Residential boarding camps
Club and charity bookings, both regular and block
School hire activities
Sports camps
Music lessons and instrument hire
Corporate hire
Our entire campus is equipped with superfast Wi-Fi, and on request, we can offer in-house catering to ensure you have everything you need within one space.
Who is our event space for?
Our extensive facilities are perfect for a wide range of clubs, groups and activities.
From an intimate music class to large-scale sporting events, our vast array of versatile facilities can accommodate various needs, making us an excellent option for hall hire and venue hire in Edinburgh.
Whether you're planning a summer camp or a sports club event, you can rest assured that our venues will provide an inspiring and safe environment for your activities.
We even have residential boarding available over the summer months, making us an ideal choice for sports camps, summer schools and language schools.
How to hire our Edinburgh venue space
Are you planning an event in Edinburgh and considering our facilities and venues for hire? Our experienced on-site team is ready to assist with your planning and organisational needs.
We understand that each event is unique and therefore offer bespoke hiring packages that cater to your specific needs and budget.
To enquire about costs, arrange a personalised site visit, or simply learn more about what St George's School can offer, please complete our facility hire enquiry form and we'll be back in touch with you shortly.
Facility Hire Enquiry Form
Our Campus
Take a bird's eye view of the campus with 
our aerial video footage.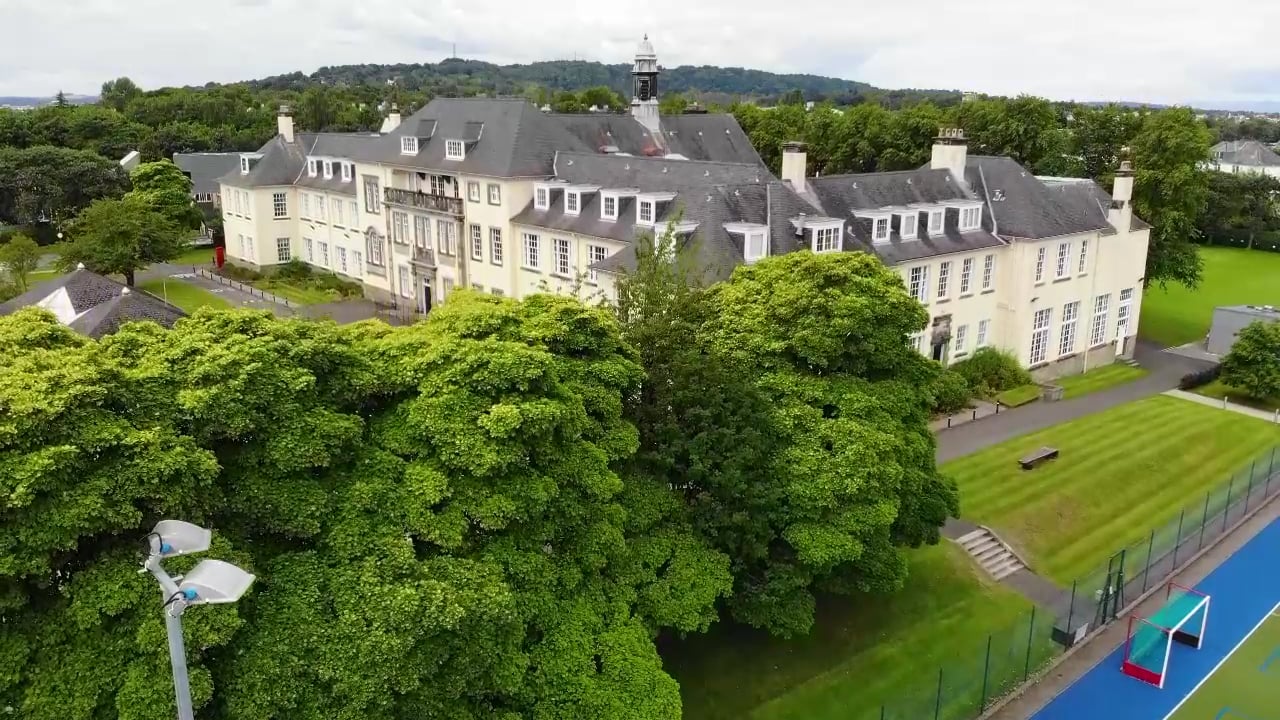 Venue Videos