TEDxYouth St George's Edinburgh
In March 2023, St George's hosted a TEDx Youth event, TEDxYouth@StGeorgesEdinburgh.
Our TEDx Youth stage gave space to inspirational female speakers, including three St George's students, who delivered talks and performances on a range of subjects within our theme of "The Voice of Possibility". We were truly moved by their experiences, ideas, work, research, art, hopes and possibilities for the future.
Below you can watch each of the performer's full live recordings which are also available on the TEDx Talks YouTube Channel (search #TEDxYouth@StGeorgesEdinburgh).
You can also enjoy our behind-the-scenes documentary of St George's first TEDxYouth event. Hear from the speakers and the organisers about the event as the day unfolds...
We are so grateful to our sponsors! This inspirational event would not have been possible without their support.
Full details of this event can be viewed on the TEDx Event Page 
A TEDx event is a local gathering where live TED-style talks and performances are shared with the community. The content and design of each TEDx event is unique and developed independently.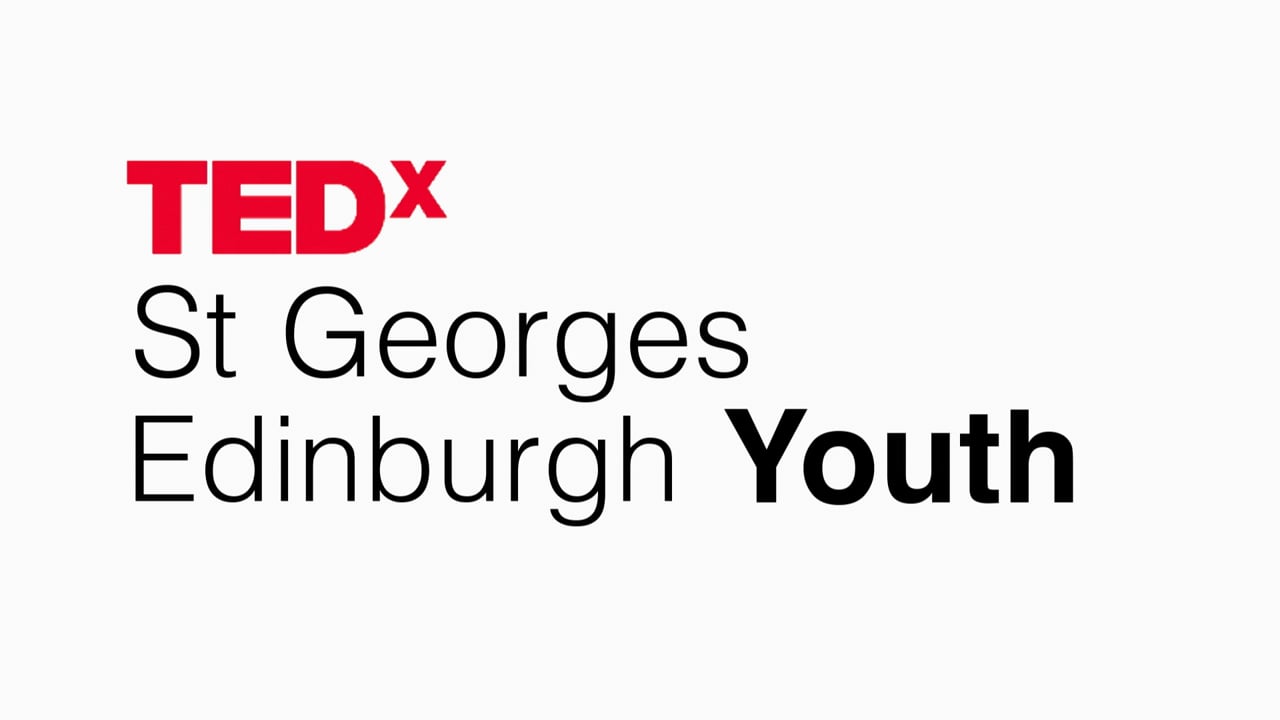 Behind the scenes documentary
The public female victim | Sara Qayyum
Your Life - Your Business | Anna Lagerqvist Christopherson
Peering into the Future of Technology | Emma Perfect
Stories to evoke empathy and spark change. | Hannah Lavery
The art of turning data into sculptural recordings | Kate Ive
Media, Menstruation and FOMO | Dr Kirsten MacLeod
The power of expression | Pegah Meridies
Feeling out of place | Eileen Njotu
The 3 ethical barriers of cryptocurrency | Charlotte Earl
Lessons from a bulimia recovery journey | Dr Lily Battershill
Can international education be inclusive? | Dr Omolabake Fakunle
Spanish Sonata | Lesley Bell & Dr Caroline Cradock