Our Private Nursery School: Little steps forward
First experiences in an educational environment are so important. That's why we take great pride in our exceptional Nursery, which provides the ideal preschool environment for very young children to embark on their educational journey.
Our team of dedicated and well-qualified teachers and practitioners take the time and care to make every moment count.
Learning through play is central to our educational philosophy. We create engaging spaces filled with unique objects, designed to promote exploration, curiosity, and imaginative play.
Our children benefit from a balance of planned and spontaneous activities, both indoors and outdoors, and receive specialist activities such as Ballet and Rugby tots, Music, and PE lessons taught by our experienced teachers who become familiar faces for our students as they move into the Junior School
Located in a dedicated building over two floors, our Nursery boasts impressive outdoor play areas, a fantastical forest school, and secret garden areas, providing ample space for little explorers and adventurers to find their feet.

It's fun in our Nursery!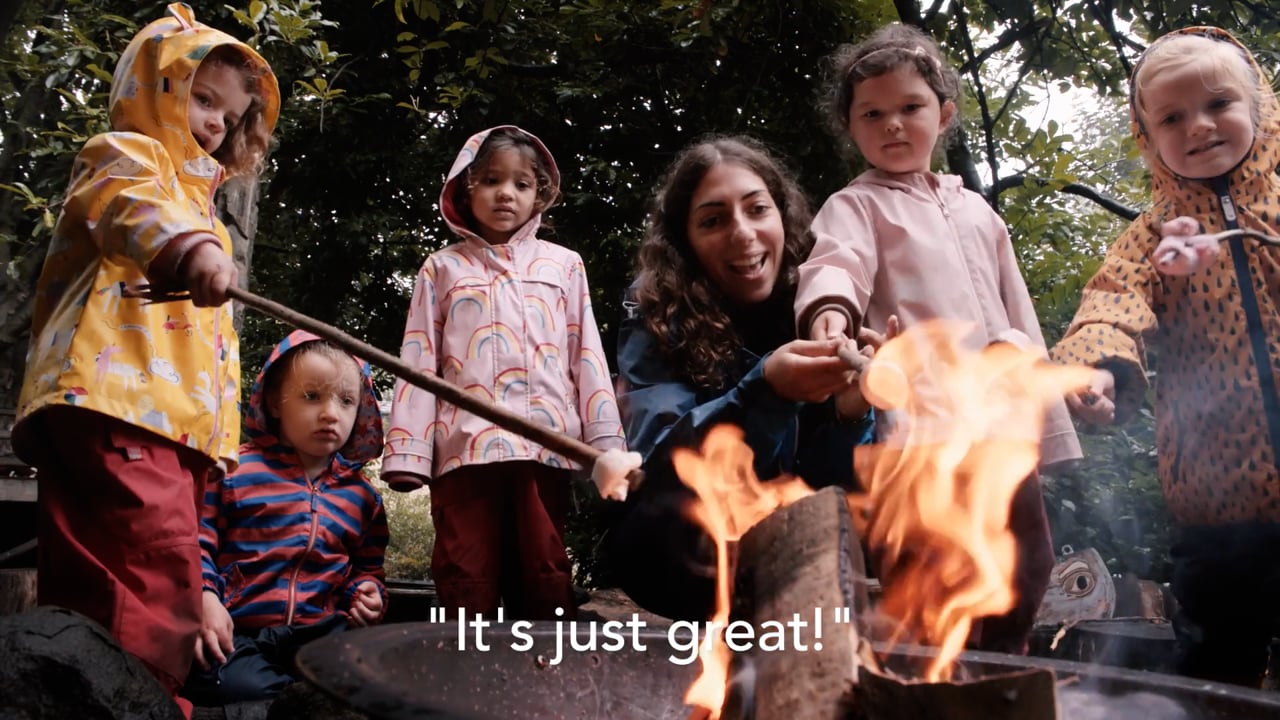 Play our nursery video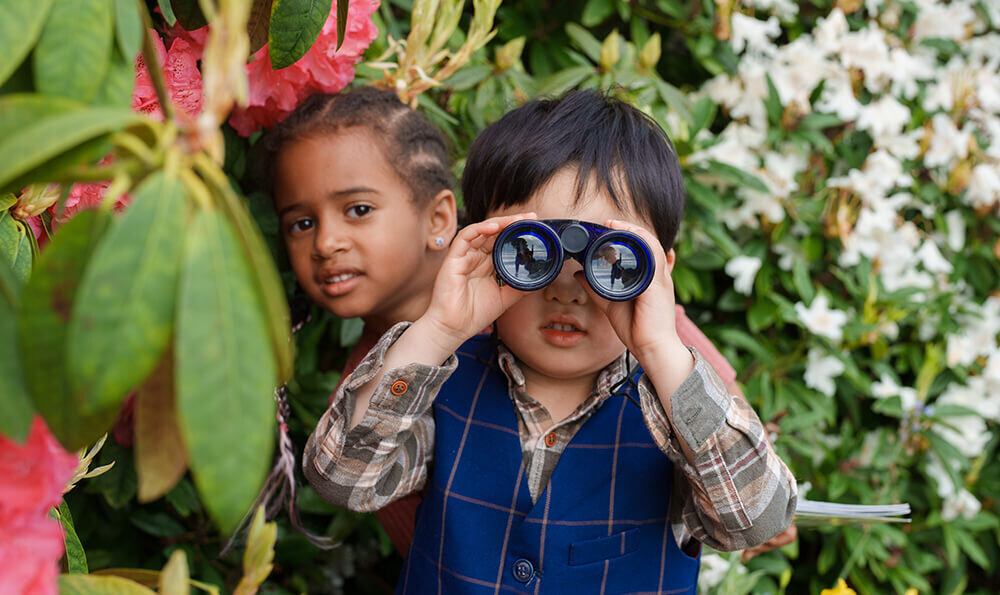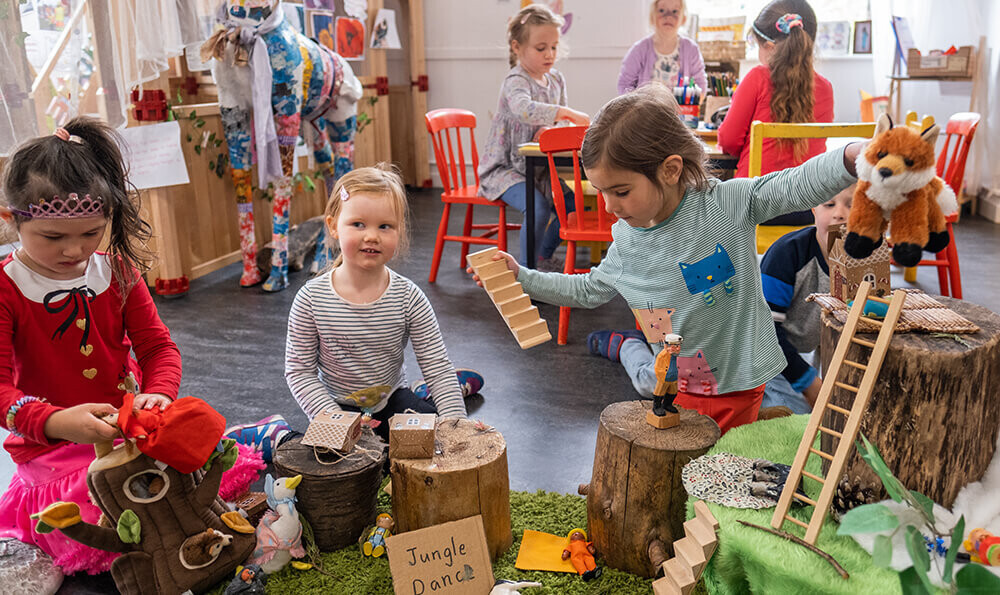 How to join our nursery school in Edinburgh
We welcome both boys and girls to our Nursery from the term of their third birthday, and interest in admissions is incredibly high. As places are allocated on a first-come, first-served basis, we highly recommend early registration to secure a place for your little one. Please contact our admissions team today!

Warm and friendly nursery staff
We have a low staff-to-pupil ratio to ensure that each child gets the attention they deserve. Our qualified primary school teachers are supported by experienced Early Years professionals, and our Head of Nursery is also the Head of Junior School, bringing over 10 years of teaching experience to the team. We continually invest in staff training to ensure that our team stays up-to-date with the latest teaching techniques. We also have bi-lingual staff who can speak Greek, Portuguese, and Swedish, and we offer access to Junior School Learning Support for English as a Foreign Language lessons. All of our nursery staff are registered with the SSSC or GTCS.
Children enjoy weekly music lessons with a primary music teacher and learn about rhythm and percussion instruments. They also have PE teachers who teach them basic movement and skills like running, jumping, and balancing.
"I really appreciate the strong partnership that the nursery has with us. The team always take the time to speak with us during drop off and collection times, which makes us feel involved..."
Parent