Our admissions process
Applications are welcomed from pupils and families who are seeking an environment where students aim high, individuality is prized, and pupils have an excellent approach to learning. If you are looking for a fantastic, highly regarded all-girls school in Edinburgh, we encourage you to consider St George's for your daughter's education.

Our pupils are bright, confident, and enthusiastic learners with high expectations of themselves. Applications are welcomed at several entry points throughout the school, and all pupils who join, no matter what stage of their education, will be warmly welcomed and quickly settled into life at St George's.

How to join St George's School
We aim to make the admissions process for new pupil enrolment as welcoming, relaxed, and informative as possible.
Our admissions team is the main point of contact throughout the admissions process, and they will answer any questions you have about the admissions process or the school in general.
Our admissions department contact details are: E: admissions@stge.org.uk, T: 0131 311 8008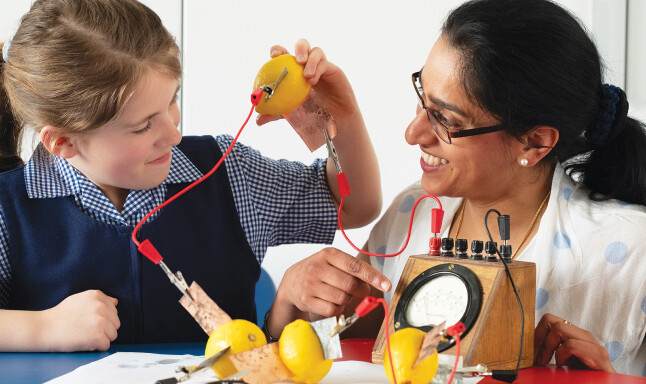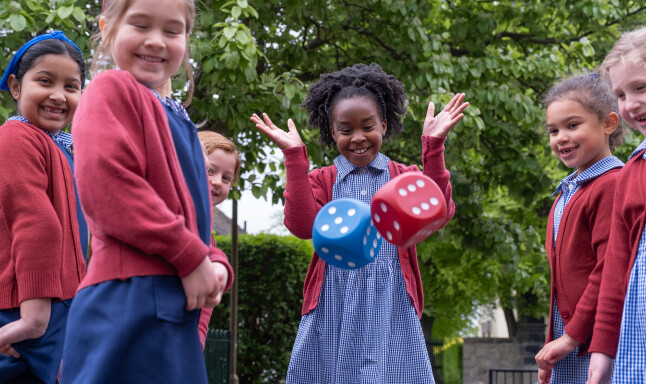 The steps of the admissions process
Please look through our website, download a range of publications and guides and watch our video clips. You can also request a prospectus pack to be sent to you by completing the  form .
Complete the enquiry form, call, or email the admissions team, who will answer your specific questions either via telephone, email or video conference call.
To get a better feel for the school, ask admissions to arrange a visit to the school. You will meet senior members of staff who will be happy to discuss your child's education with you and we will arrange a pupil-led tour of the campus.
You can also visit the school by registering for one of our open day events on  our  open day  page. We usually run an open day event each term.
If you would like to progress your enquiry further, fill out our application form confirming you are interested in a place for your child.
Once we receive your application form, we will be in contact with you to answer questions and arrange an entrance assessment.
Places for all year groups are allocated based on performance in an entrance assessment. Assessments vary for different year groups. Full details are available in our Applying for a Place section and by speaking to the Admissions Department.
A decision will be made by the Head about whether to make an offer, following consideration of feedback from any assessments that are made, and consideration of the content of your child's school report/references. This decision will be made in line with St George's Admissions Policy 
We ask you to complete our Acceptance Form along with a deposit payment to secure your child's place.  You will then receive joining instructions on how to prepare for the start of your St George's experience.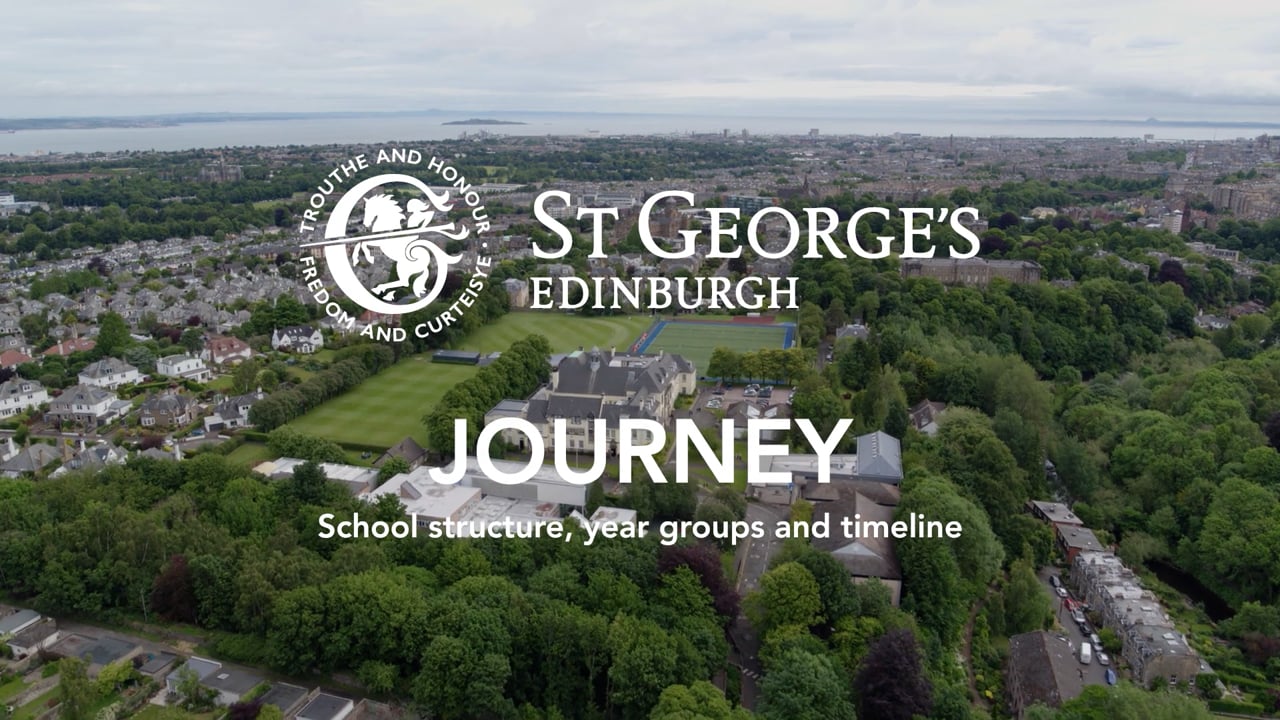 St George's Journey: school structure, year groups and timeline
Diversity, Equity and Inclusion
The school is committed to promoting equality of opportunity throughout our admissions process and will not discriminate against pupils on the grounds of disability, race or religion. 

Diversity, Equity and Inclusion policy